Multimedia artist exploring Humanity in an increasingly Disconnected, yet increasingly Connected World.
Review in the Financial Times
-- Rachel Spence, Financial Times Art Critic, commenting on "NYC Contrasts", 8 October 2017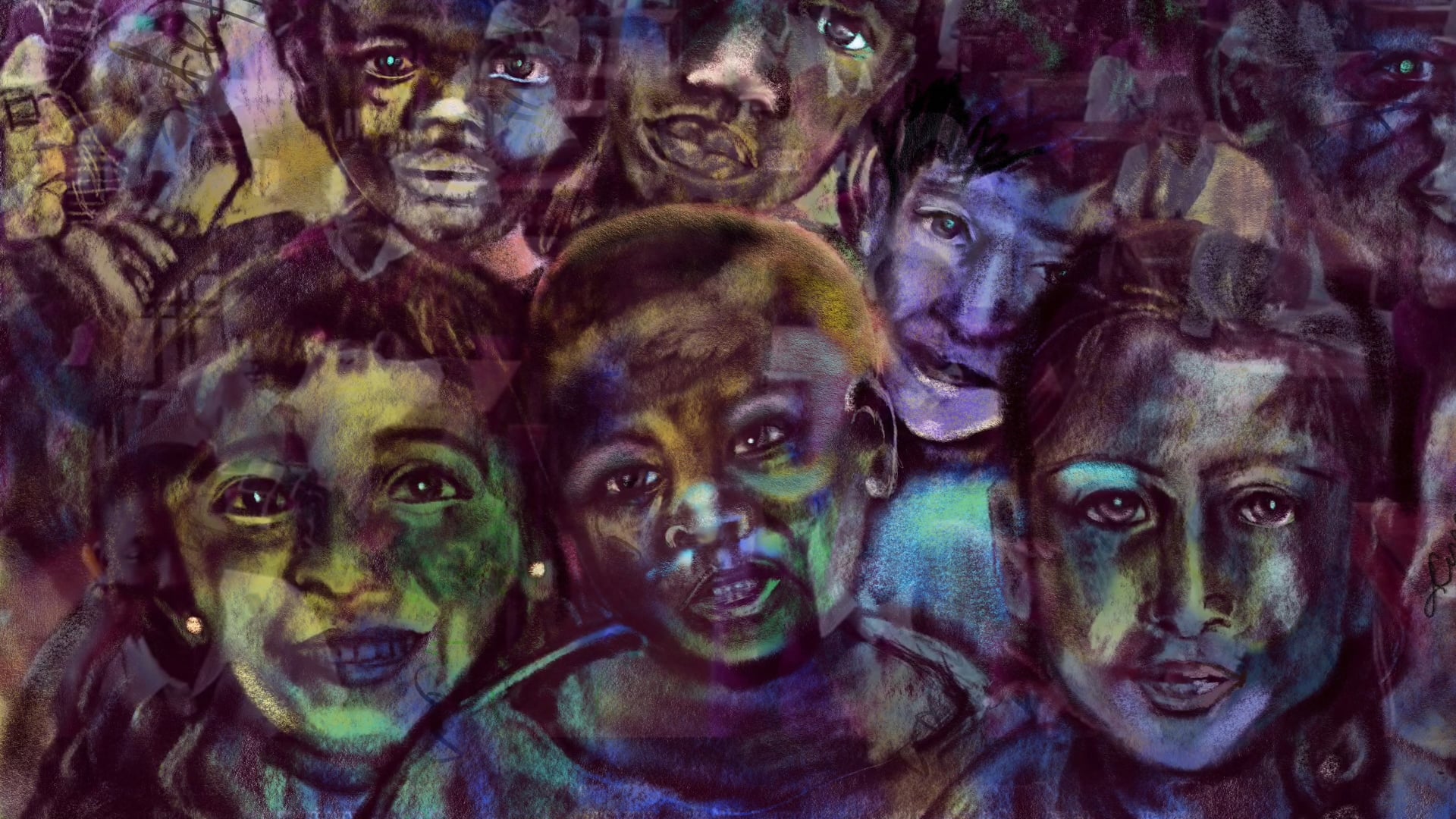 "Dream Big" artwork process video
01:12
Plenary Speaker at CNU
I was the keynote speaker disucssing my journey from STEM to SteAm, at CNU's Undergraduate and Graduate Research Symposium. April 2018
Live Drawing Performance at Apple SF
Pre-show photo of the large screen, where I did live drawing at the Apple Union Square Store, San Francisco. November 2017
Art Wynwood
Art Wynwood with Steidel Gallery February 2019
Apple podcast exploring Lisa's inspirations, processes, and thoughts about the future of digital arts...